For all the Yinzer Squeeler fans with their pee-stained towels:
Sorry for your terrible loss yesterday. ESH sends deepest heartfelt condolences.
Graveside services to be held at All Soul's cemetery on the far east side in Chardon, OH today….ticker parade downtown by Public Square afterwards, with unveiling of statue to Brian Hoyer by First Energy stadium….yellow pee stained crying towels to be provided for the mourning masses, and to burned immediately afterwards with all our Ebola disposables in a huge bonfire. With your bumble bee uniforms.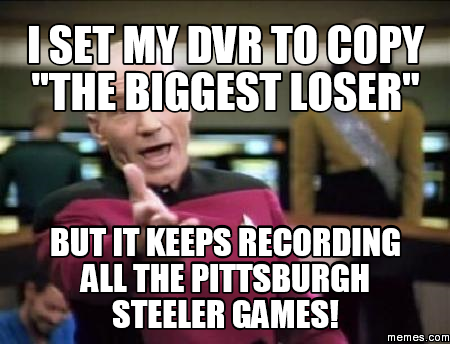 On a barge.
Floating down the Ohio River to the Golden Triangle.
Maybe.
Any remaining Squeeler fans anywhere in OH may freely move about and relocate to western PA, freeing up jobs for fans who root for OHIO teams.