Show you care about women in a crisis pregnancy who are trying to do the right thing for their preborn babies; donate to the PFLI GoFundMe campaign today…any amount is gratefully appreciated!
Pharmacists For Life International is the only pharmacy association which is exclusively 100% total protection pro-life, something no other pharmacy organization can say (or would have the courage to say!). PFLI is a worldwide apostolate of thousands of pharmacists, plus hundreds of other health professionals, pharmacy students, interns, pharmacy technicians, and the public, in the USA, Canada and worldwide. We are represented on all of the continents except Antarctica, with active regional coordinators in many states and nations.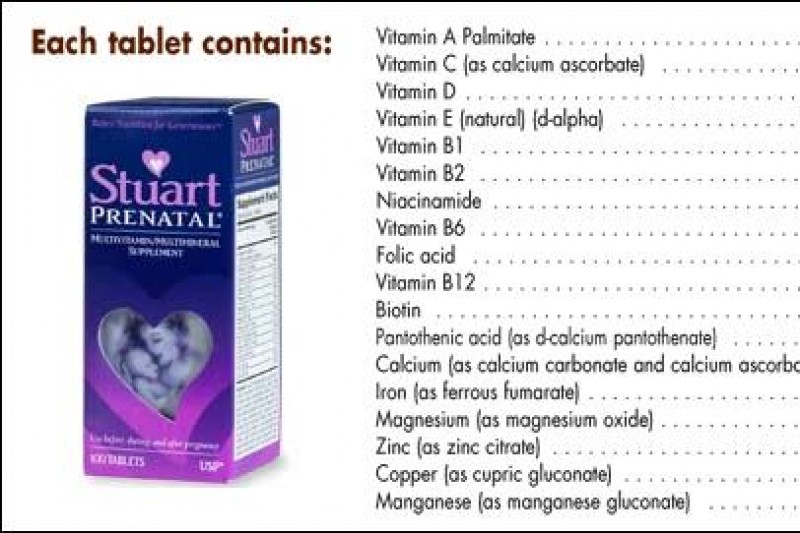 Image is for display purposes only; actual brand of vitamins donated are generic equivalents
PFLI's mission is to make pharmacy once again a life-saving profession, a mooring from which it has drifted. As part of this commitment, PFLI is actively involved in educating pharmacists, nurses, physicians and other health professionals; educating the general public; serving pregnancy care centers; providing an economical speakers bureau; providing pharmaceutical cognitive services and consulting services; offering a toll-free contact phone number; providing on-line Internet and e-mail services; and providing many other benefits for members and non-members, pharmacists, lay persons, and students.
PFLI was founded in Cleveland, OH by four pharmacists of conscience. PFLI's founding statement from May 1984 states: "PFLI defends, upholds and protects the sanctity of all human life from conception to natural death, regardless of age, biological stage, handicap or place of residence."
You can donate by clicking here….